99% of women rescued from slavery return to prostitution
Our Mission: Empowering women with Christ-centered training to facilitate restoration.
Equipping Anabaptist women ministering to women at risk with multi-faceted, gospel centered training.
Restore training is a six-month program which includes general missions in NYC for 6 weeks, an online certificate in trauma and crisis care, and other out-sourced training programs. Trainees are paired with a personal coach and receive in-depth mentoring and accountability.
Are you ready to start? This will guide you through the application process. You may submit your application without any set obligations. We will follow up with a consultation and opportunity for questions.
Opportunities

for Trainees
There is a large gap between raising awareness and engaging in proactive solutions. The long term solutions require discipleship both for our trainees and women at risk.

We believe our Anabaptist women can engage in the cause of freedom and exercise the gifts and experiences they have had to further the kingdom of God in the lives of women at risk globally.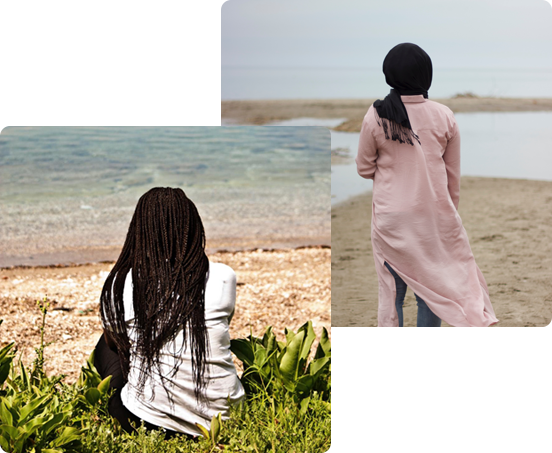 Use this form to contact us if you are interested in training or if you need some more information.
We are a non-profit ministry under Destinations International. If you would like to support this work, you may contact us through the form above or make contributions directly through the Donate button.
Thank you for your generous donations to help launch the program. Significant funds are still needed in these specific areas:
Building up our curriculum base for a lending library for our trainees
Providing access to the training for our volunteer coaches
Hosting the out-sourced training events by other knowledgeable organizations such as the Hands that Heal Seminar coming in the fall of 2020 Lord willing
Providing sponsorship's for women already working in the field and not able to sufficiently cover their own expenses for the training